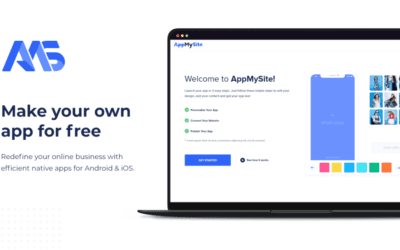 DIY mobile app building is the future of affordable app development. Advanced code-free app building has democratized the industry and is now enabling anyone and everyone to build premium apps for their websites. There are several DIY app building options, but none...
AppMySite has released the social login feature to enable users to login to your app with their Google and Apple accounts. You can now fast-track user-onboarding on your mobile app with the new social login feature. The new feature is available for all apps with code...
AppMySite has released push notification feature for all apps with code version 1.7.0 and above. You can now send unlimited push notifications to your app users from your AppMySite account. The push notification feature will be available for both Android and iOS app...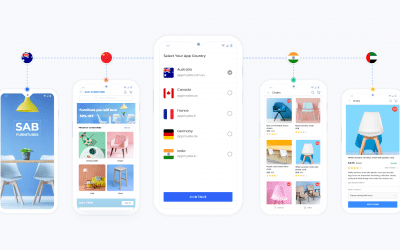 AppMySite has launched its Multisite add-on that will now enable you to create a single mobile app for your WordPress multisite network. A multisite allows you to build and manage a network of websites from one WordPress dashboard. With this add-on, you can create...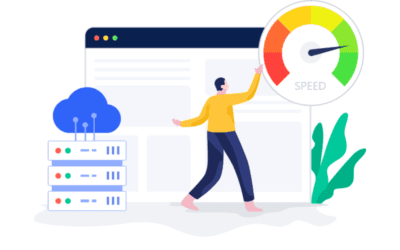 AppMySite has introduced a new performance section that brings exclusive deals from WP Engine and Cloudflare. An improvement in website performance will consequently enhance your mobile performance as well.  Boost performance, security and expedite the growth of your...
The multi-coupon support will now enable your app users to get multiple discounts while shopping on your mobile app. Earlier, your app users could only enter and apply one coupon code on the cart screen to get a single discount. Multi coupon support will enable your...
It is super easy to create an app with AppMySite. However, perfecting anything requires effort and time. We are working tirelessly to ensure that your building experience attains this perfection with ease. Clearly, going through all that hard work and then getting a...
AppMySite has become the choicest app building solution of many businesses across the globe. It is reaching perfection one step at a time and providing the best assistance to the consumers. Our subscribers are creating high-performing native WordPress apps and...
Image: WooCommerce AppMySite now offers support for the WooCommerce Points and Rewards plugin. You can now offer your customers points for purchases and other actions they take on your WooCommerce mobile app. Modern online shoppers are subliminally influenced by...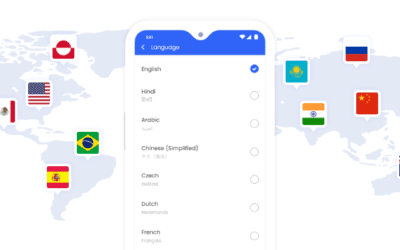 AppMySite recently launched the Language Support add-on to enable users to translate their app to a different language. While English is the most commonly used language online, it is not the only medium of communication. The Language Support add-on now enables you to...
At AppMySite, we are committed to offering the best experience to our subscribers. The AppMySite family is increasing everyday and we love to cater to all your needs and wants. We are approaching perfection one step at a time as we realize our vision of empowering...
Very seldom do people discuss affiliate marketing and mobile apps together. This is generally visible when many affiliate marketers focus chiefly on websites and not mobile apps. This is despite the general simplicity of app development. AppMySite has played a big...
Branding plays a big role in creating a long-term stable business. People do business with companies, but they only trust brands. It doesn't take a business whizz to understand the value of creating a trusted brand that inspires loyalty. How does one start building a...