The internet has made consumers smarter and faster. Only businesses that know how to turn each moment into a sales opportunity, have the chances of gaining absolute success and popularity. As an online brand, you may get multiple chances to amp up your store and...
Image Source: Woocommerce Table Rate Shipping Plugin In the eCommerce realm, shipping charges of products often depend on a number of factors like delivery location, item quantity, product weight, and more. The WooCommerce Table Rate Shipping Plugin enables...
AppMySite has become the choicest solution for businesses willing to build an app for their website. You can join the AppMySite affiliate program and earn rewarding benefits by becoming our brand ambassadors. AppMySite has introduced the affiliate program keeping the...
AppMySite has released the mobile app monetization feature by enabling Google AdMob on the platform. You can now run ads within your mobile apps. You can manage the ad display settings under the mobile app monetization section on your AppMySite dashboard. Currently,...
AppMySite is now featured on AppSumo, an online marketplace for entrepreneurs and businesses to discover SaaS-based solutions.  On AppSumo, you can discover the tools you need to grow your business. You can get access to great deals for cutting-edge software...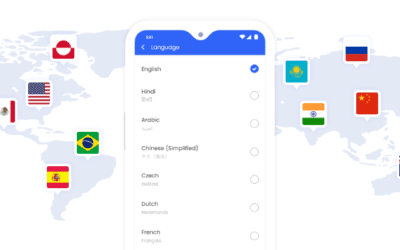 AppMySite has introduced 13 new languages to the language support addon. Earlier, the language support addon only supported english and spanish. The new languages included in the addon are: Danish German French (France) Hindi Italian Japanese Korean Dutch Portuguese...
AppMySite has released the social login feature to enable users to login to your app with their Google and Apple accounts. You can now fast-track user-onboarding on your mobile app with the new social login feature. The new feature is available for all apps with code...
AppMySite has released push notification feature for all apps with code version 1.7.0 and above. You can now send unlimited push notifications to your app users from your AppMySite account. The push notification feature will be available for both Android and iOS app...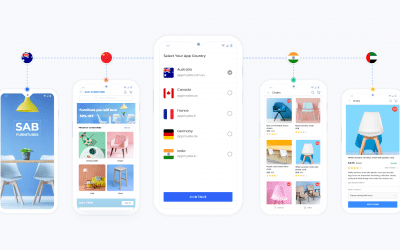 AppMySite has launched its Multisite add-on that will now enable you to create a single mobile app for your WordPress multisite network. A multisite allows you to build and manage a network of websites from one WordPress dashboard. With this add-on, you can create...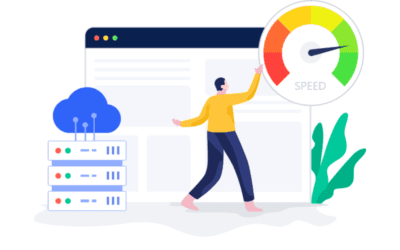 AppMySite has introduced a new performance section that brings exclusive deals from WP Engine and Cloudflare. An improvement in website performance will consequently enhance your mobile performance as well.  Boost performance, security and expedite the growth of your...