Businesses invest in mobile apps to enhance the user experience of their customers. So what is a mobile app if it doesn't rope in features that makes your customer's shopping journey effortless?
If you have a stunning mobile app with features that makes the end user's experience amazing, it will be easier to stand out in the competition. If you don't have a mobile app at all, you can always go with an online app creator to build an app in a affordable budget.
We have a list of 10 features that can come handy while you build your e-commerce mobile app​:
Include high definition images
You can impact the buying decision of customers by making your mobile app visually appealing. Give an upper hand to images and include as many as you can. After all, the images are one of the major factor that influences a customer to buy your product.
Spend time finalising high resolution images for your home screen, splash screen, category pages and sub-category images.
Additionally, add as many professional images of your products as possible. This is the only way your customers to decide if they like the product.
Add a personal touch
It is easy for retail outlets to capture the attention of a customer because through engaging conversation. On the contrary, online businesses can find it difficult to offer personalised services to their app users.
You can overcome this problem if you make the customers feel they own the app. To start with, allow customers to create an account on signing up.
Request customers to add their image, fill in personal information. While customers fill in their location, age and gender, you can send offers based on this information.
Offer seamless navigation
Try to make your app as simple as possible. Your end goal should be making your products easily accessible to the app users. This is only possible if your app users can easily navigate to important category screens without having to find them.
Additionally, including a search bar will help customers find the exact product. To enhance the searching capability of the user, including as many tags as possible. This will enable the user to find a product even if they don't type in the exact name.
You can also include the new collection, in cart product, related search and sale items as sections on your home screen.
Add product filtering and sorting
Not every customer is willing to see each product that is on your app. Some customers are looking for products with specifications.
For customers who want to look for particular items, it is ideal to include product filtering and sorting.
This feature will enable them to instantly filter and sort product according to colour, size, product type and more.
Integrate social media
We know that the purpose of mobile app is to fasten the shopping process and make it more seamless for the customers. This feature comes handy when customers don't want to get into the hassle of signing up or signing in to their accounts.
Social media integration is valuable for getting new customers on board by making the registration process effortless. App users find it extremely convenient when they don't have to create an account and set up details to shop from an app.
From the business's point of view, it is easier to know customer's preference if your app has access to their social media account. Additionally, getting new customers on board by using the social network of your existing customers can be simplified through this feature.
You can also set about motivating customers to become your brand ambassadors by promoting your app and your social media pages. To encourage them to do so, you can come with interesting discounts and offers.
Checkout optimisation
Checking out after putting the products in the cart is a strenuous process in many mobile applications. This is probably the one step where customers abandon their cart because they find the process overstretching.
Optimizing the checkout process can help businesses save USD 260 billion in e-commerce sales around the world. If business can work on the checkout design, their conversion rate can go much higher.
Ideally, the profile information should reflect at the checkout screen with the name, address, contact details of the customer.
Create a frictionless process during the checkout to avoid cart abandonment.
Incorporating performance analytics
Constantly improving the overall development of the app is directly related to its success. Your app must always be monitored to see if there are frequent errors, crashes and other issues.
If your app can be looked after through analytical report, it will be easier for you to fix bugs and make your mobile app absolutely flawless.
A poor app experience by your app users may directly result in revenue loss. Customers prefer mobile apps that perform seamlessly. Integrating performance analytical report helps in identifying the problem and fixing it instantly.
Offering multiple payment options
Customers should also consider your company as a big one. Payment option is one the biggest criterion that helps in forming an opinion of your brand.
Big enterprises have apps that come with multiple payment gateways. Integrating several options for customers to pay from, is not convenient but also helps build trust.
You may want to include the following options as a part of your mobile app:
Credit card
Debit card
Net banking
Wallets
Cash on delivery
Accepting payments from prominent payment companies is a good direction to start with. A lot of times, your app users will not have VISA or MasterCard to pay from. To avoid losing customers that rare payment option, try integrating as many gateways as possible.
Ensuring secure shopping platform
Customers mostly avoid registering and filling up their personal information after downloading an app because of security reasons. Security of mobile apps must be overprotected, considering customers have their card details.
To make the customer feel more secured, you can enable One Time Password at multiple stages of shopping. Allow customers to generate OTP (One Time Password) while making payment or if they forget their password.
Additionally, avoid displaying complete card number of customers. This way, you will be able to protect customer's payment information if they have lost their card.
Add descriptive product details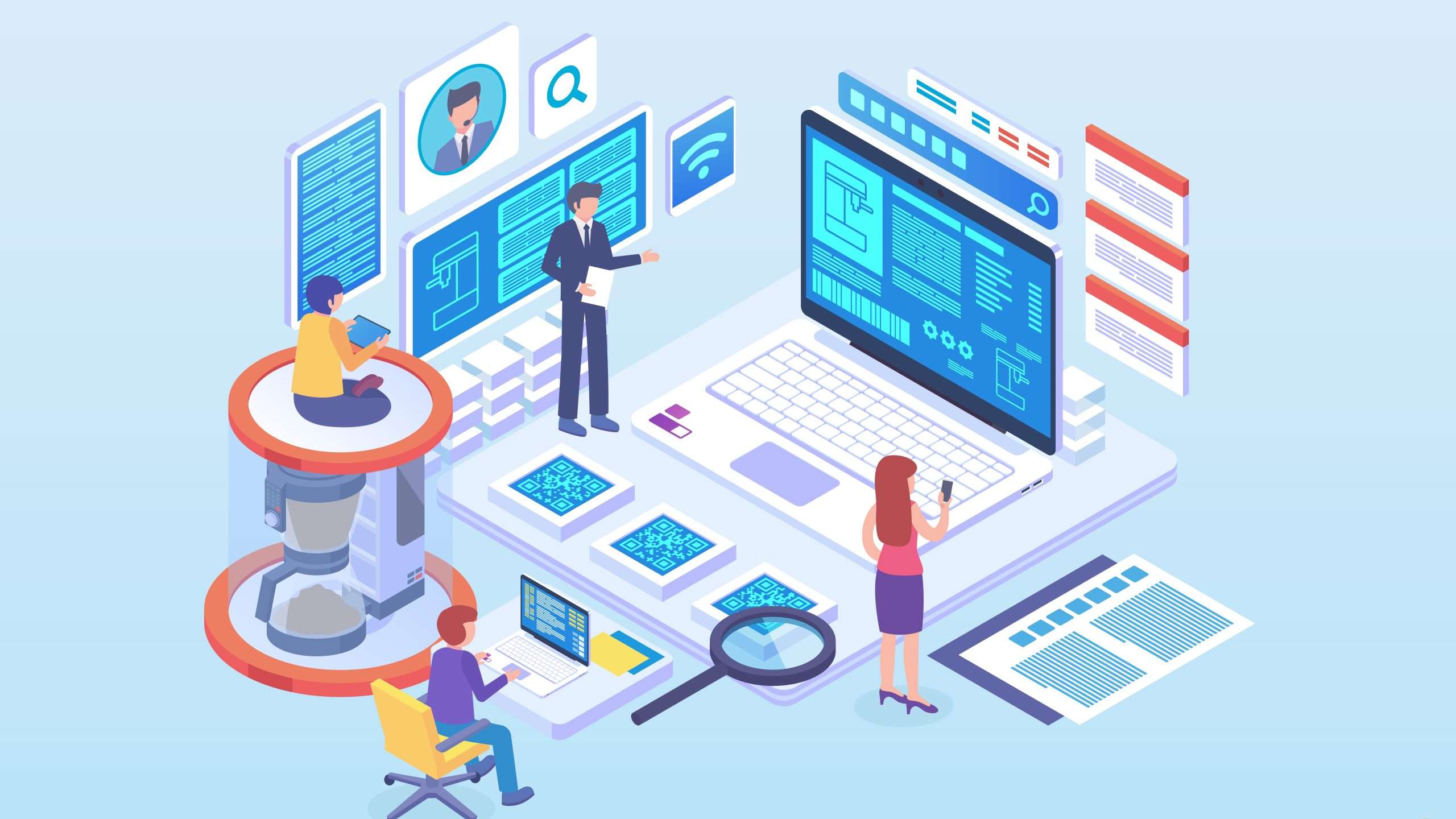 There is only a few ways for your customers to decide if they like your products or not. The details of your product is as important as high definition images are.
Try to keep the product simple yet descriptive. Avoid using words that your customers wont understand. Additionally, try to include exact information of the product for customers to confide in your products.
Lastly, it is best to write the product description in points than block of content. Pointers are always easy to ready and comprehend.
Ending note
This post was dedicated to only important features that you must include to make your shopping app a success.
All of these features may have you think that it's almost impossible to achieve but if you go with AppMySite's WooCommerce and WordPress app builder.