"Remember to celebrate the milestones as you prepare for the road ahead."
The aforesaid quote by the great Nelson Mandela sums up our feeling quite well. As we continue to strive for excellence and perfection, we stop and share our achievements with you every now and then.
AppMySite online app maker has been winning its consumers attention and trust ever since its launch. In fact, it is not just the customers who find our solutions useful and helpful.
We have also managed to attract the eyeballs of some of the esteemed platforms of the digital industry. The recognition keeps pouring in frequently and we are honored to get noticed by the best in the game.
This time the achievement is rather special as AppMySite is now listed on WP Engine's solution center. Stay with us and know what the excitement is all about!
An insight into WP Engine's solution center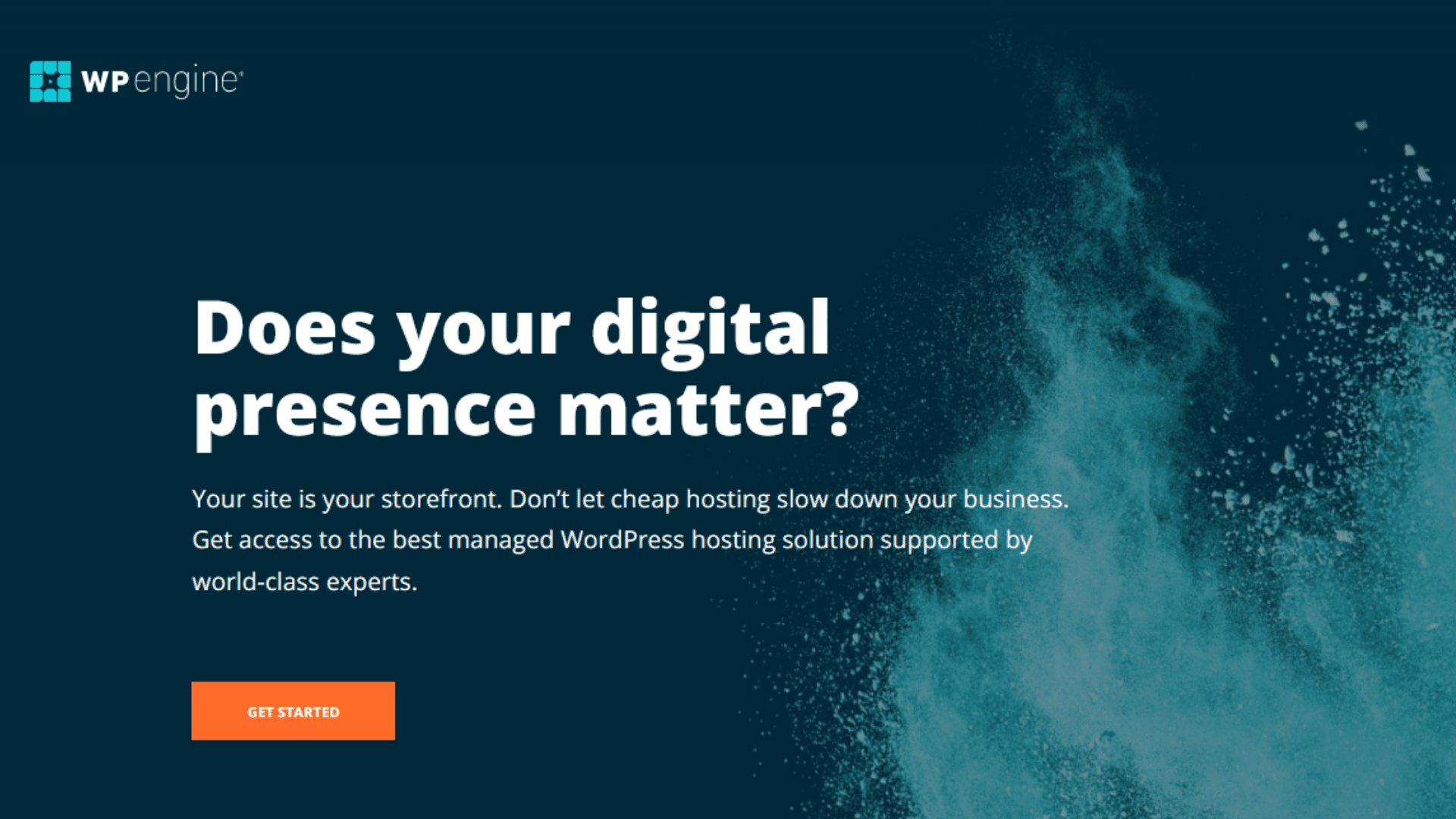 WP Engine is one of the biggest webhosting solutions and the leading WordPress digital experience platform. It has an army of WordPress experts who work with "the mission to help customers win online."
In their words, "the platform provides brands the solutions they need to create remarkable sites and apps on WordPress that drive their business forward faster."
Clearly, it is the hub of the best digital solutions for those willing to make a mark online. This includes the third-party WordPress centric solutions that manage to make it to the prestigious list of the platform.
WP Engine does a strict vetting before listing the WordPress plugins on its solution center and only the best ones make it to the list. And we are proud to share, that AppMySite is now a part of that esteemed list of plugins!
You can find and explore us on WP Engine here: AppMySite – Solution Center
The feathers on our cap are increasing
Our drive to ensure the best for our customers has taken us places. The trust that you have shown upon AppMySite has empowered us to do better, and offer you with the best mobile app building solutions.
In fact, AppMySite WordPress to mobile app plugin is one of the most affordable yet premium app building tool that enables users to create native Android and iOS apps without coding.
Now that AppMySite WordPress plugin is vetted by WP Engine and listed on their solution center that offers a myriad of the best WordPress solutions, we are on cloud nine!
We aim to offer you the best and it sure is not a cakewalk! However, our consumers' trust, and the meaningful milestones like these, keep our spirits further amped up and strengthens our commitment towards offering the best mobile app building solutions.
Have you tried AppMySite app builder yet?
Do not go by our words! Try AppMySite WordPress mobile app maker for free and ensure it yourself. Convert your website into app without coding and empower your business.
All you need, is to subscribe to the platform and enter a few basic details. You can immediately proceed to create, customize, and test your Android and iOS apps without coding.
It is as easy as that! In fact, we have multiple resources that further empower your app building and marketing journey, and ensure that you offer the best experience to your customers and grow your brand.
Join the league of our smart subscribers and empower your business with the best app building solution. Make your business future ready and skyrocket your sales and success!