Websites are important for creating brand awareness and propagating information, but to retain returning and loyal customers, you will need an app.
The fact stated above has become the ultimate truth in the age of smartphones. Today any brand is almost incomplete without an app.
Fortunately, it has also become easier to create them. Today, anyone can build an app with an online app creator without coding.
Businesses are harnessing this potential and building apps to enter the mobile industry. It is helping them reach infinite number of potential users and grow their brand.
This stands true for luxury brands as well. Irrespective of your product type, target audience, or business goals, building an app can unlock many new opportunities for you. Read further and find out more about it!
Every luxury brand needs a premium app
It is a mythical notion that premium brands do not need an app. It is true that there are some unconventional factors that make luxury brands what they are. But adapting to the changing times is necessary.
It is evident that in the age of smartphones, apps have become mandatory for any brand. In fact, it becomes necessary when you have a niche identity.
For example, many premium brands like Starbucks, BMW, L'Oréal Paris, Lexus, etc., have realized the power of the mobile industry and have created apps that are winning hearts.
Apps enable you to offer a more personalized experience to your customers, thereby enhancing it and making it more cherishing. It allows consumers to connect with you at the click of an icon and ensures ease and convenience.
A perfect app will make you stand apart
A perfect app with premium features can help you create a robust impression and build a loyal clientele. Consider the tips listed below and make the experience more enthralling:
#1: Create better brand awareness
Create an app that remains in complete sync with your website and complements it. The two platforms, app and website, will help you merge the traffic and grow your clientele by covering a larger audience.
Curate the content such that it creates ample brand awareness and helps your consumers know your brand even better. You can also send in app push notifications and integrate CMS pages to ensure an informative experience.
#2: Offer one stop solution to loyal customers
The app should turn out to be a complete solution for your new or existing users. List all your products with vivid descriptions and high-quality product images.
Make the onboarding process simple and define the screens and categories properly. Add simple and frictionless navigation, searching, sorting and other relevant tools and features.
#3: Build your own luxury niche
Let your app speak the language of your brand. Use it to build your own brand niche and form a cult of your loyal clientele.
A mobile app can help you target a specific range of audience, and hence enable you to maintain exclusivity. Harness the features to build a base of returning customers that trust your brand.
#4: Earn consumer loyalty with ease
Apps enable brands to earn the trust of their customers. Proximity plays a vital role in establishing a close connection between the brand and the consumers.
You can easily communicate through the app feed and push notifications. This helps you to win the attention and the confidence of the consumers.
#5: Track user activity to set new goals
Personalized and prioritized services are vital features and requirements of the luxury brands. You can use the app to track the activity and preferences of your users.
This will help you customize and enhance the experience. It will also empower your business initiatives and help you set new goals and milestones.
Some notable examples to learn from
Exclusivity and originality are the prime requisites of a luxury brand. However, one should always be open when it comes to learning from the competitors.
Let us read about some brands that have realized the power of mobile apps and are setting new goals and standards for other luxury brands.
Our list includes the following brands:
#1: BMW
BMW, or Bayerische Motoren Werke AG, is an esteemed automobile brand desired by many. It has not one but multiple apps that are meant for its staff and clientele. For instance, the most popular one is BMW Connected that enables users to stay connected to their drivers and their vehicle.
#2: Marriot Bonvoy
The app by Marriot Bonvoy is meant to digitalize the experience of the users who stay at the hotel. It enables users to check-in, access their room and other utilities and experience other benefits, all at the click of an app icon.
#3: ZARA
ZARA, the popular apparel company, recently launched its AR powered app for fashion maniacs. It comes with a unique 'click and collect' option to test looks and enable purchases within the app. Launching the app allowed the brand to reinvent its approach towards consumerization of technology.
Add the royal touch of an app now!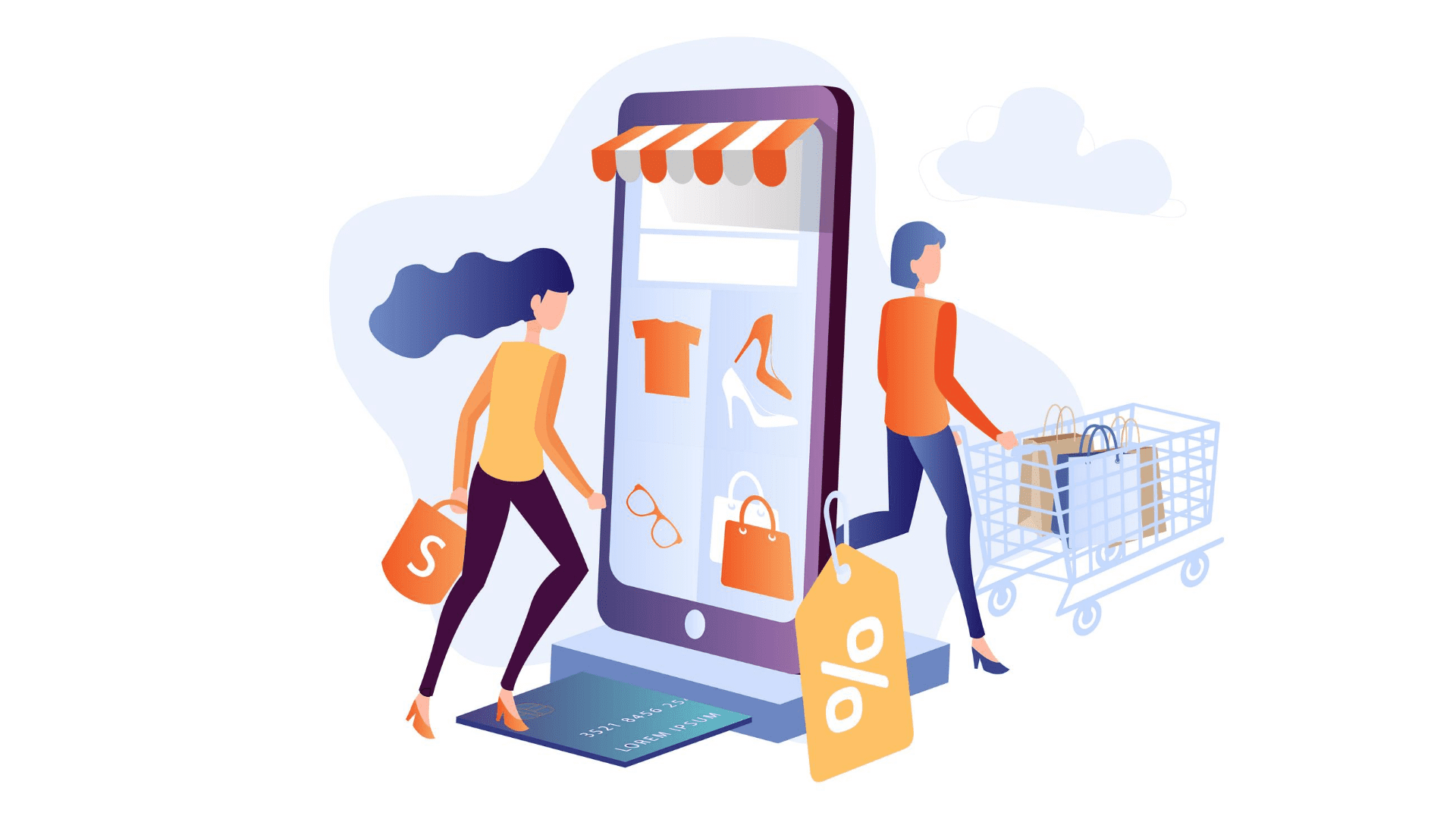 If you already own a luxury retail brand, or are planning to start one, creating an app can complete your business. If you are in the search of a perfect app building solution, then hunt no more.
With AppMySite, you can create all kind of applications. From grocery application development to building luxury product apps, AppMySite is an ideal mobile app solution.
Create an account now and easily build a premium WooCommerce app for android and iOS users. Leverage it with add-ons that suit your business needs and offer a rewarding experience to your customers.
Enter the app market with a foolproof plan and claim your space now!