AppMySite is a unique app maker partly because it enables you to seamlessly sync your website to your mobile app.
Creating a sync between your website and app has many advantages. First, you can manage your app content by directly updating your website. You do not need to master a separate backend to effectively manage your website.
Second, you can harmonize your website and app seamlessly. From a branding perspective, it makes perfect sense to deliver a consistent message on your primary channels, your website and app.
It is very easy to build an app on AppMySite partly because you don't have to worry about creating new content for your app. Your website-app connectivity makes the process automatic and instantaneous.
The Connectivity module on AppMySite comprises three main sections. Each of these sections is important to go from WordPress to app.
This piece dives deep into each section in the Connectivity module.
#1: WooCommerce REST API keys
When you are building an app for your WooCommerce store, you will come across the API Details section in the Connectivity module.
In this section, you have to enter your WooCommerce website's REST API keys. These keys include the Consumer Key and Consumer Secret.
You can generate these keys on your WooCommerce backend.
A valid question you might ask is why do you have to enter these keys in the first place.
AppMySite supports the core functionality of WooCommerce websites. This means AppMySite is able to reflect your WooCommerce store's core features and functionalities in a native app environment.
This is made possible with the help of REST API keys. These keys essentially enable AppMySite to import your WooCommerce store's data to the mobile app.
By entering these keys, you essentially enable AppMySite to import info like product data, categories, product details, and more to the mobile app.
You will only have to enter these REST API keys if you have a WooCommerce store. This option will not be visible in case you choose Blog as your website type.
#2: AppMySite WordPress plugin
In the Connectivity module, you will come across the Install Plugin section. This section basically enables you to verify the presence of the AppMySite plugin on your WordPress website.
As mentioned previously, the advantage of using AppMySite is creating an app that syncs seamlessly with your website.
To sync your website and app, you will need to install the AppMySite WordPress plugin on your website.
Installing the plugin basically connects your website and app. You can seamlessly import your website content and resources to the app once the plugin is installed.
No matter which website type you choose, you have to complete this step.
#3: Troubleshooting connectivity
The Connectivity module contains a Troubleshooting section. As the name suggests, this section enables you to troubleshoot your website-app connectivity.
The Troubleshooter basically runs a series of tests and provides the response time for each test. Ideally, you should aim for a lower response time to ensure your app performs well.
The response time depends on the speed and performance of your website. The easiest way to optimize this is to choose the right website host.
Our recommendation in this regard is WP Engine.
WP Engine: The perfect host to power your website and app performance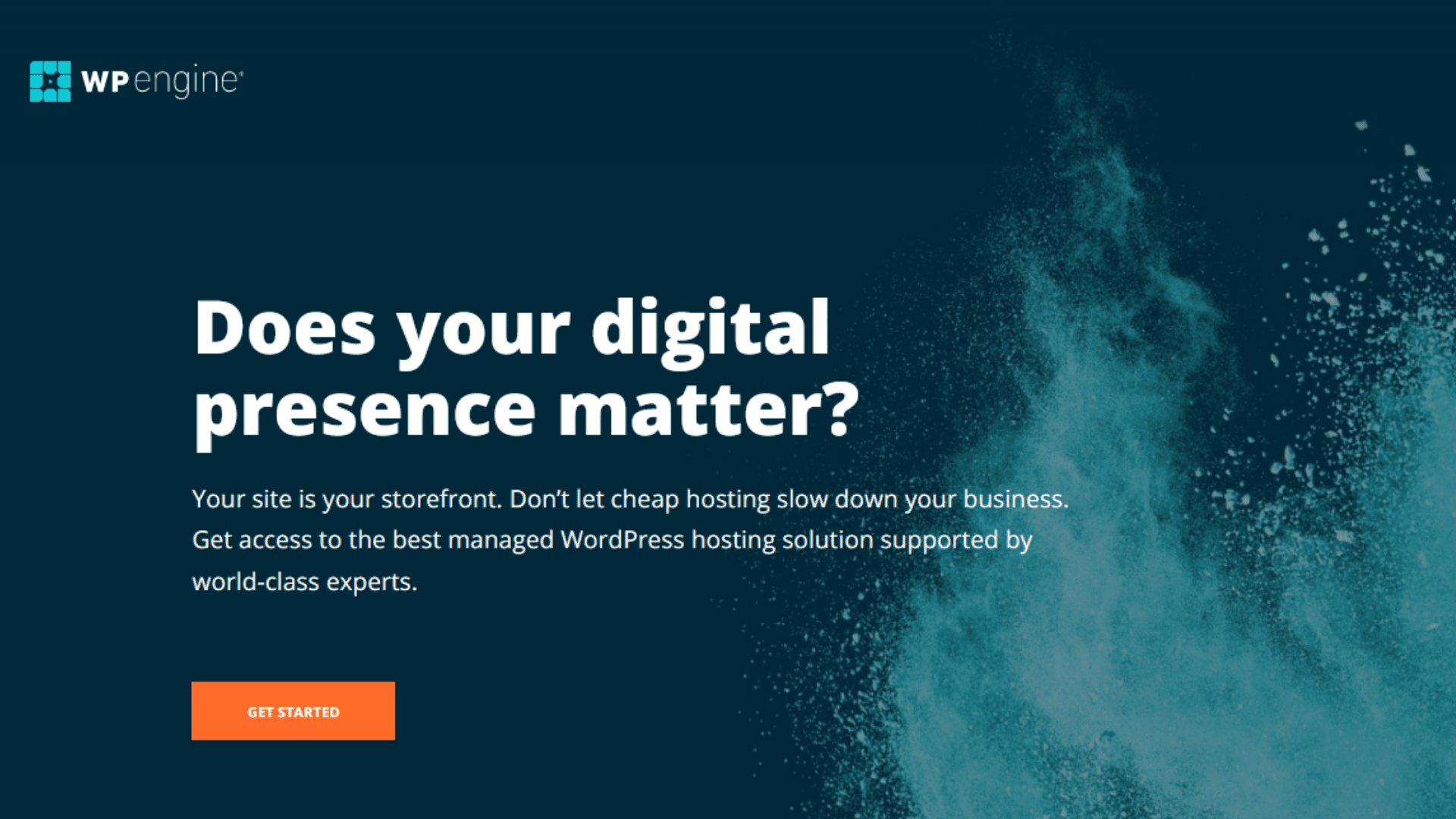 WP Engine is a prominent website host designed to perform optimally in WordPress environments.
Why should you trust WP Engine? With an NPS score of 86, WP Engine is trusted by 90K customers in over 140 countries.
Shared web hosts do not specialize in delivering high performance for WordPress websites. WP Engine is designed to deliver memorable and agile WordPress experiences.
Here are some of the benefits of choosing WP Engine:
Unfettered guidance: From migration to introduction to new features, WP Engine guides you through every step of the way. You can thus focus more on growing your website and less on site administration.
Performance insights: Get insights on front-end improvements that can bolster your website speed. Also get info on your best-performing content.

Fast setup: Setting up a new website shouldn't take months. WP Engine enables you to dramatically improve your time to market.

Cybersecurity setup: Let WP Engine manage your website's security infrastructure. WP Engine protects your website with managed WordPress updates, DDoS mitigation, vulnerability scanning, and other security mechanisms.

Freebies: Every hosting plan comes with a free CDN and SSL certificate. WP Engine additionally automates daily backups of your website.
Getting a reliable host can impact your website performance and consequently enhance your app performance as well. To get the best response times in the Troubleshooting section, you need a powerful web host.
In conclusion
AppMySite is, at its heart, a platform where you build native mobile apps with your websites.
A part of this process is connecting your website to the free app builder. This piece studies the different sections in the Connectivity module of your AppMySite account.
Your website-app connection forms the basis of your app's functionality and performance. The sections discussed here shed light on the functional and performance dependencies between your website and app.
Visit our help centre to establish connectivity between your app and website on AppMySite.