Plugins are an integral part of the WordPress environment. You can transform a simple WordPress site to perform like a cutting-edge platform with all the features you can imagine.
Besides adding great features and functionality, WordPress plugins can also help you improve your website's speed.
Website speed is important for many reasons. Besides user experience, a fast website can also help you build a fast app with low load times. If you use an app builder like AppMySite to create apps, your website speed will contribute a great deal to your app too.
You can iron out your website's performance issues with a few powerful plugins. This article covers the best plugins you can use to speed up your website speed.
#1: AMP
Accelerated Mobile Pages (AMP) is an open-source project developed by Google to instantly load content for mobile users. It basically allows web content to load faster on mobile devices.
Mobile speed is crucial for many reasons. Google rolled out an entire search engine update in 2015 just to reward websites that have good speeds.
AMP essentially transforms your website layout and strips it down to the core essentials. This is basically done to make your website load faster. You can use AMP to streamline your website's mobile load times with the AMP plugin.
The AMP plugin essentially allows you to automatically generate the AMP markup while writing content. This markup is executed automatically when mobile users visit your website.
Installing AMP is important for growing your search presence as well.
Here are the benefits of using the AMP WordPress plugin:
Develop components that are compatible with AMP.
Auto-generate AMP markup for your website screens. This will allow you to markup your website for AMP without changing your standard workflow.
Take advantage of mobile redirection and AMP-AMP linking.
#2: Smush
Smush is the most popular image compression plugin in the WordPress plugin marketplace. You can bulk compress images, automatically compress new images, and enable lazy loading with Smush.
Smush comes with both free and paid plans. The free plan allows you to compress all the new images you upload. You can also bulk compress existing images, but there is a limit to the number of images you can compress in one go.
The beauty of Smush lies in its simplicity. You can use the tool on auto-pilot and stop worrying about compressing your images. The tool works in the background to take care of all your website's artwork. You can also use Smush to resize website images and look for incorrectly sized pictures.
Here are a few benefits of using Smush for your WordPress website:
Compress images without losing quality. Smush strips away redundant data from images without hurting their quality.
Deferred rendering of off-screen images with lazy loading.
Bulk compress existing images on your WordPress website. You can also compress images that are not in your media library.
Optimize as many images as you like with the free plan. You can only compress images that are below 5 MB in size.
#3: WP Rocket
WP Rocket is a premium plugin that allows you to speed up your website. The plugin is not available for free in the WordPress marketplace. You'll have to purchase WP Rocket, download the plugin, and install it on your WordPress website.
Once the plugin is active, you can choose from a variety of performance practices to speed up your website.
WP Rocket is a collection of all the best performance optimization practices used by developers across the board. This includes caching, image compression, minification, gzip compression, and more.
The tool is specially designed for WordPress websites. Here are a few features you can get as part of the plugin:
Cache your website pages in no time to get an optimized load time.
Compress website assets on your server and decompress them on the website to improve server response time.
Cache website assets which include HTML, CSS, and JS files.
Integrate a CDN to your website to make sure it loads fast anywhere in the world.
Clean up redundant data in your website server like spam comments, pingbacks, and more.
#4: W3 Total Cache
W3 Total Cache is one of the most popular plugins for website speed optimization. You can essentially use the plugin to cache your website assets and reduce load time.
You can also integrate a CDN to your website using W3 Total Cache to shave off more seconds from your load time.
Upon fully configuring your website with W3 Total Cache, your website speed can improve up to ten times. The plugin also improves your website server's response time, enabling you to manage more visitors to your site with greater ease.
The following points highlight some of the advantages of using W3 Total Cache:
Minification of JS, CSS and HTML files with the plugin can help you save 80% of your server bandwidth
Support for AMP to make mobile viewing faster and easier.
Compatible with shared, managed, and dedicated website hosts.
Caching of minified and compressed CSS and JS files in memory, disk, or CDN.
Caching of website assets like categories, search results, tags, comments, and more.
Lazy loading functionality to defer loading of off-screen images.
Security mechanisms to bring the site up to standard security levels.
Data that details caching metrics, and the performance of other enabled features.
#5: Cloudflare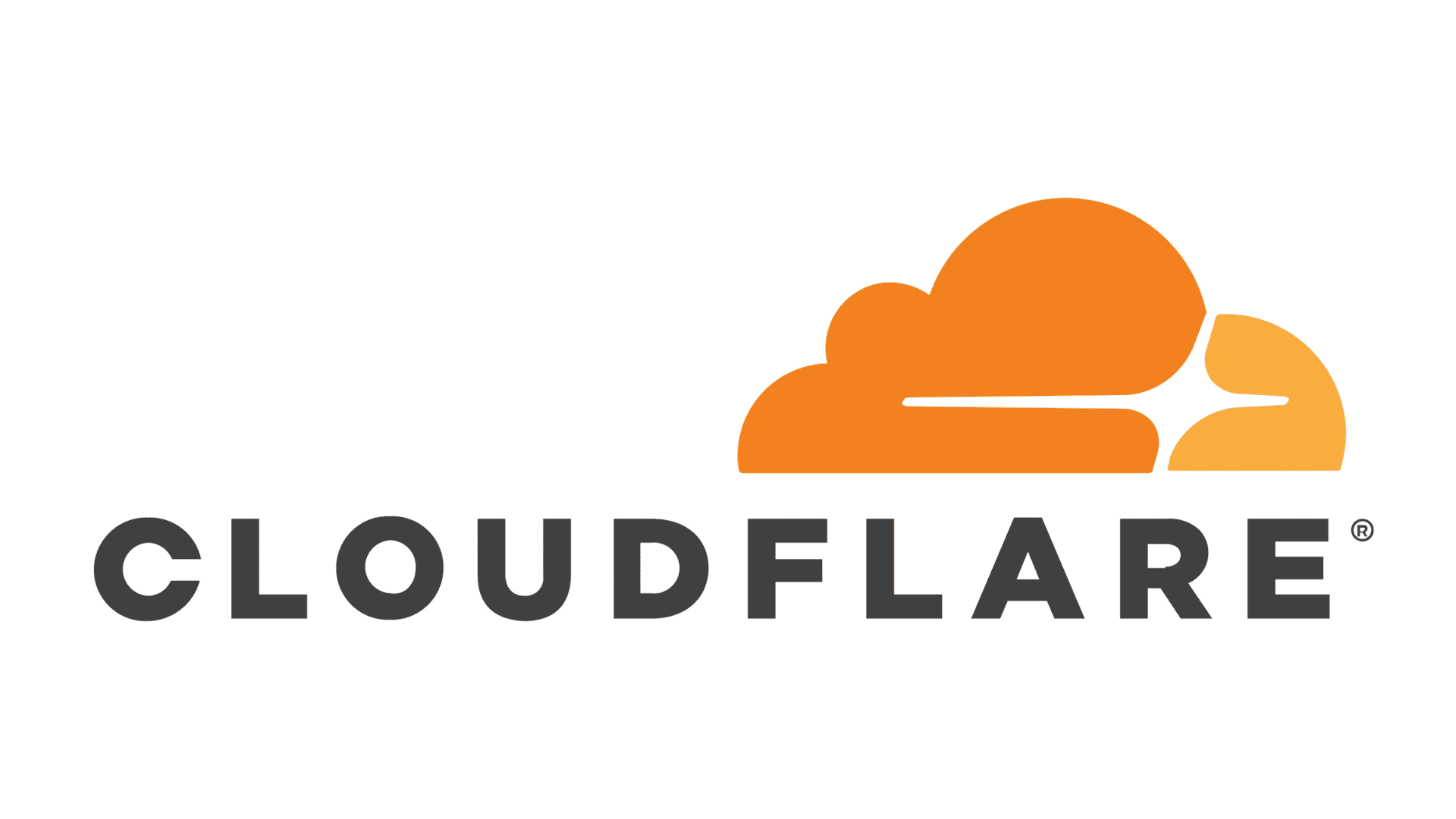 Cloudflare is the most trusted solution out there for website security and performance optimization. You can configure your website for Cloudflare with its WordPress plugin and make your website fast and secure.
With this plugin, you can connect your WordPress website to your Cloudflare account. Once your website is connected, Cloudflare can instantly shore up your site speed with Automatical Performance Optimization (APO).
APO essentially enables you to host your website on Cloudflare's cutting-edge servers. You can deliver fast speeds to users anywhere in the world. Even without APO, you can still get automated cache purge features for your website. This is basically to ensure your visitors always see updated static content when they arrive on your website.
Here are some of the benefits of using Cloudflare:
Manage your CloudFlare account settings within your website's admin panel. You can choose from options to purge cache, manage security levels, optimize images, and more.
Support for HTTP2.
CDN integration to ensure your website runs fast everywhere in the world.
Best-in-class security standards with WAF rules.
#6: WP Optimize
With over a million active plugin installs, WP Optimize is a powerful plugin that caches your website and streamlines your database. This is to make your website fast and SEO-friendly.
The most popular feature WP Optimize offers is its caching engine. This feature alone comes loaded with functionality like pre-loaded cache, device-responsive caching, gzip compression, and more.
Other functionalities of the plugin include database optimization and image compression. This makes WP Optimize an all-around solution for your website.
Here are some of the benefits of using WP Optimize:
Remove redundant data from your WordPress database like pingbacks, trackbacks, spam comments, and more.
Defragment SQL tables on your server.
Automatic database cleanups.
Bulk compression of your website's images. You can restore your compressed images to their original quality as well.
Multi-pass lossy compression algorithm to double your compression rate without losing as much in quality.
Advanced caching rules to choose which website assets you wish to cache.
SiteGround: The best way to speed up your WordPress website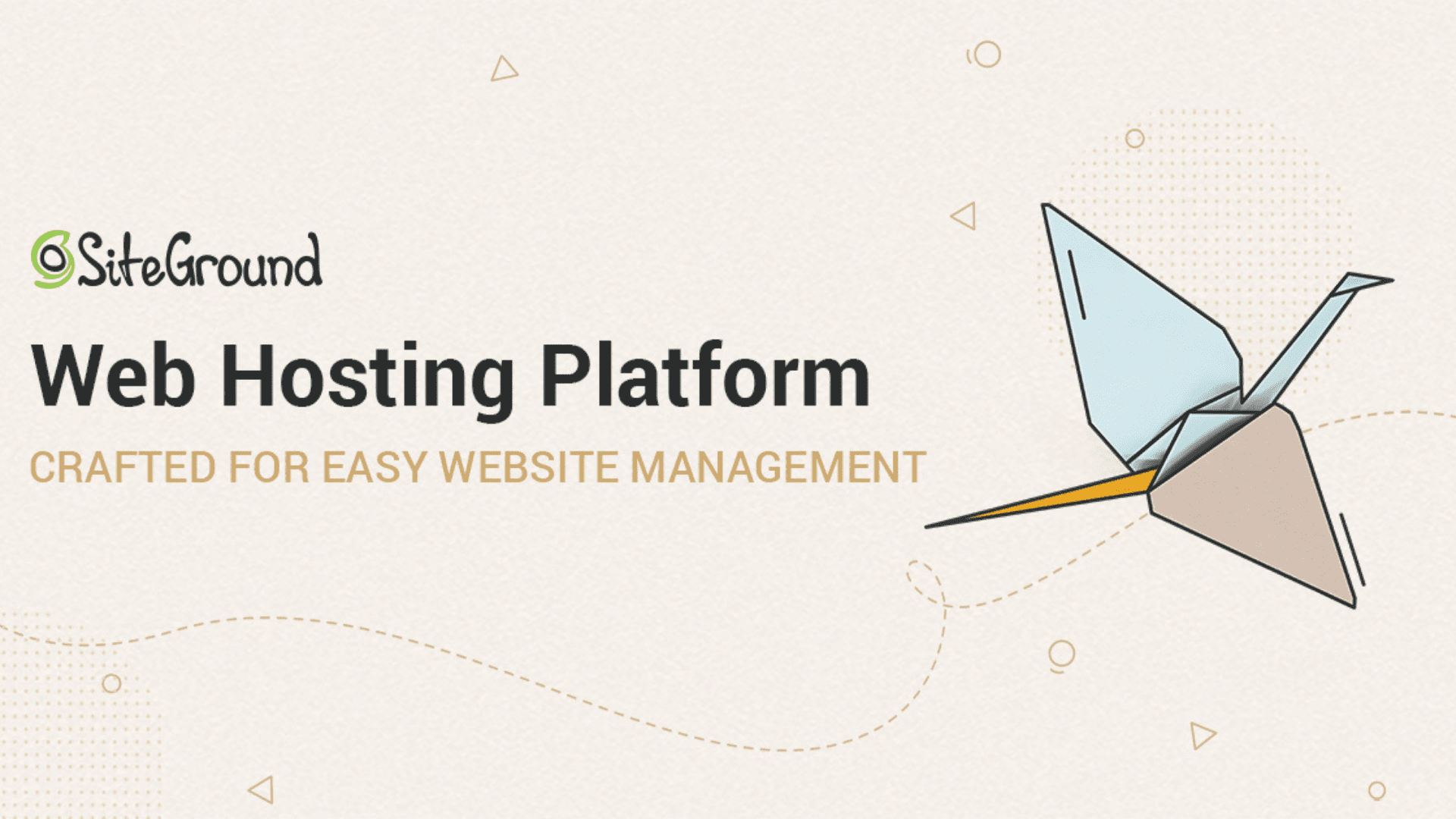 Choosing the right plugin for your website can be challenging. You can bypass all your website speed by choosing the right host.
SiteGround is a hosting partner that can instantly speed up your WordPress website. It is a completely managed solution that allows you to focus on growing your website without getting dragged into performance issues.
Operating on the Google Cloud, SiteGround delivers the fastest and most technically superior hosting service.
Here are a few benefits of choosing SiteGround for your website:
SSD persistent storage: To reduce redundancy and deliver high speeds, your website assets are distributed across different SSD disks.
Security: Siteground has a dedicated team of security experts who regularly update the WAF for new security threats.
Managed hosting: Focus on growing your website and leave worries of security and performance to SiteGround.
Peerless customer support: Siteground offers 24×7 customer support in cas3e you run into any technical issues with your hosting.
In conclusion
With AppMySite, you don't need an advanced course on how to make an app for your website. You can build an app with our free app maker and drive app speed by making your website faster.
In this article, we discuss six plugins you can use to speed up your website. A faster response time can help you optimize your app speed as well. You can try out the plugins mentioned here to smoothen your website performance.