The success of any mobile app depends majorly upon the UI and UX of the mobile app. The better the interface of your app, the more rewarding the experience will be.
However, there are many other factors related to a mobile app that contribute to user-satisfaction and engagement. This includes frictionless navigation, appealing design, smooth accessibility, and more.
Arguably, app load time and speed top the list of crucial metrics that ensure a high-performing mobile app. It is more crucial than you think and must be dealt accordingly.
While it has become easier to turn website to APK, working on enhancing your mobile app is as important. So, read the blog further and find out how you can optimize your app's load time and speed.
Suggested Read:  Mobile app navigation: Best practices to enhance your UI and UX
In this blog
What is mobile app load time and speed
The likeability and success of a mobile app depends upon several metrics, that determine the over all performance of the app as well. Mobile app load time and speed are two of the most crucial metrics.
Mobile app load time can be defined as the amount of time taken by the app to completely initialize before the interface opens and the app becomes actionable or clickable for the user.
It is the elapse time between the two points where user launches the app and the point where the user actually starts interacting with the app. Whereas, app speed is the quantification of the rate and quality of response of the app.
These two factors are sometimes clubbed and viewed as one metric as well. It totally depends upon the purview of the process and requirement. You can measure the time (number of seconds) your app takes to launch and respond, and it will give you the app speed and load time.
However, what matters is that the two assets, app load time and speed, when remain unnoticed, can ultimately become your liability. Hence, you must make efforts to optimize them.
Suggested Read: Complete Guide on Mobile App Analytics Metrics – Measure your App's Success
Why is reducing app load time important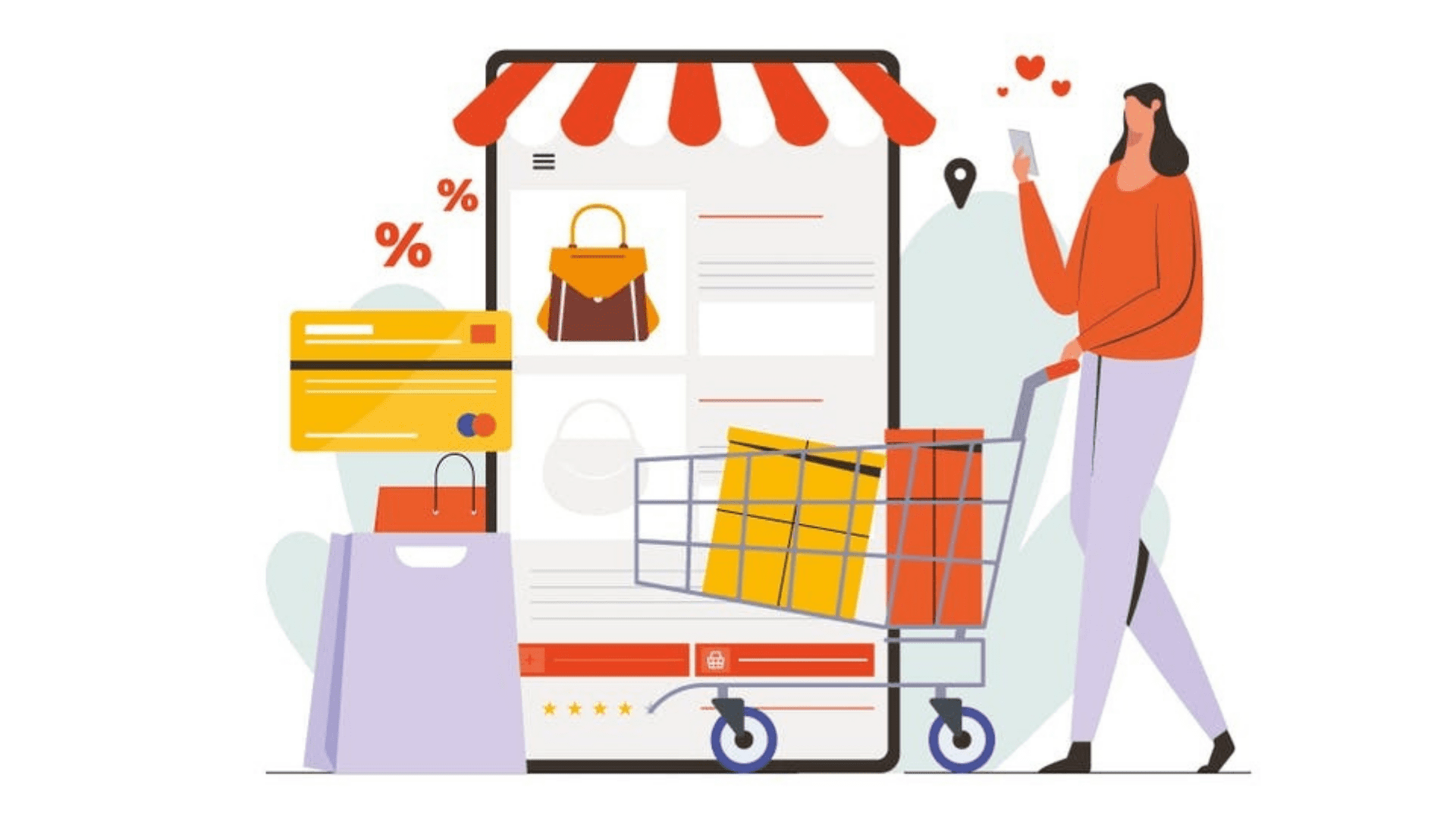 The success rate of an app totally depends upon its performance. As app load time and speed determine the performance, it is crucial that you optimize it.
Statistically speaking, the ideal load time of an app should be 2 seconds. In fact, according to Google, 53% users abandon a mobile website that takes more than three seconds to load.
This may be acceptable up to 5 to 8 seconds. But the experience can turn drastically infuriating and unacceptable if it extends beyond 15 seconds. Eventually, as the number of seconds go on increasing, the risk of losing users and visitors also increases.
Suggested Read: How does deep linking work? Can it help improve crucial app metrics?
It is also noteworthy that according to Statista, 25 per cent users abandon the app after using it only once. Hence, only because a user has downloaded your app, you cannot retain them.
You will need to make your mark and hook their attention from the very second. As a conclusion, we can say that reducing app load time and increasing app speed is important because it:
Spikes the users will to engage with your app and stay
Keeps them hooked to the app for longer sessions
Optimizes and affects the overall performance of the app
Enhances the user experience and boosts traffic
Reduces the churn rate, bounce rate and app abandonments
Increases the rate of engagement, revenue and traffic
Leverages the image of your brand, its value and app quality
Suggested Read: How to Optimize WordPress Website for a Better Mobile App?
Effective ways to increase the mobile app speed
Follow the tips listed below and optimize the load time and speed of your mobile app:
#1: Settle only for a high-performing native app
The speed of a WebView or Hybrid app depends upon the speed of your users' browser. For this reason, these can never be as fast as native apps.
Evidently, as you proceed to build an app for your business, you need to look for affordable yet premium native app solutions. It will ensure that your app is high-performing, fast and frictionless.
Suggested Read: Native app vs WebView app – Which Path Offers Better Odds of Success?
#2: Choose the right server and use caching
An app server's job is to provide the environment for the app to run and function. It acts as a medium of connection between the user and the back end.
Hence, it is important that you or your app provider use a good server with a robust CPU, and ample storage capacities. Caching the content is also important as it reduces the load on the server. It can increase the app speed by storing information that can be accessed frequently.
Choosing the right server is often about finding a good hosting partner. WP Engine is one of the web hosts around that provides powerful WordPress experiences epitomized by high speed and reliability.
If you're currently using AppMySite to create your app, you naturally have to improve your WordPress website speed to enhance app performance. This is where WP Engine can help. It will help you quickly set up your website and take care of complicated hosting matters.
This will enable you to build your website and app while providing end users the ultimate usage experience. WP Engine even offers a 60-day money back guarantee which will allow you to test many of its features and offers with the peace of mind you need.
#3: Go for a Content Delivery Network
Mobile apps with huge traffic and high load time can use CDN (Content Delivery Network). CDN is a system of distributed servers that make webpages more accessible across various geographic locations.
It unifies the targeted traffic that is otherwise dispersed and reduces the bandwidth load thereby making the app faster. Some CDN service providers include – AWS CloudFront, Fastly, Edgecast, and Cloudflare.
#4: Perform image and content optimization
We know that images consume a lot of space and with the demand for high quality images, the load on apps also increases. Hence, performing image and content optimization is crucial.
Try to reduce the number and size of the images without compromising the quality. You can also implement "lazy loading". The technique defers the image load time and gives priority to textual content, thereby reducing load on the server and increasing the speed.
Suggested Read: Zero state: A crucial but overlooked element of mobile app design
#5: Reduce the number of ads and analytics
The in-app ads can help you rope in the traffic and analytics can help you in acquiring quantifiable data. While both the elements are vital, optimization also becomes necessary.
Too many ads and analytical plugins can highly affect your app load time and performance. Hence, pick your app content wisely and keep checking its effect on your traffic and app performance.
#6: Acquire knowledge about helpful tools
The technological advancements are expanding and evolving day by day and making online business a bliss. There are many online tools that can help you get an insight into your app's speed and performance and boost it.
You can opt for these tools like GTMEtrix and Page Speed Insights by Google. These tools will help you understand the issues with your app load time and fix it.
#7: Encourage users to install updates
Even if you keep making updates to your app and keep adding new improvements, it will all go in vain if users are not up to date with your offerings.
So, communicate the importance and benefits of the updates to the users and encourage them to do it. Put it out in simple words and messages. Do not overdo or push, but send multiple reminders after a fixed period of time.
Suggested Read: Know how ratings and reviews can optimize the success of your mobile app
Build a high-performing native app without coding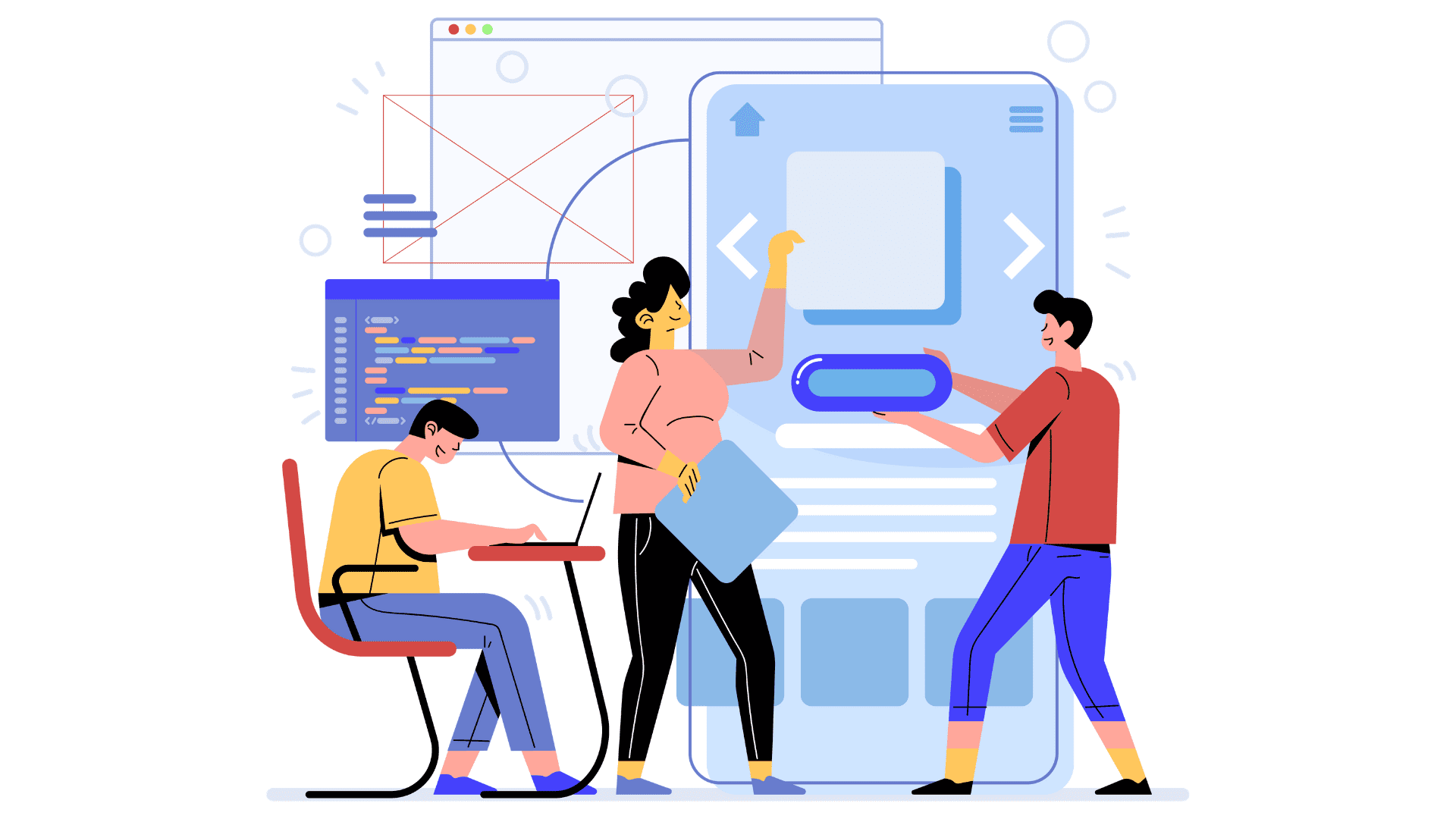 This was our brief guide to help you optimize the performance of your app by decreasing its load time and increasing its speed. As discussed above, it is highly crucial and significant for any app.
If you are still looking for solutions to create app, you can stop searching further. AppMySite, the AI powered instant mobile app builder, is the ultimate answer to all your app building needs.
Suggested Read: How to Make an App Without a Single Line of Code with AppMySite Online App Maker
So, sign up now and turn your website into an iOS or WooCommerce android app without coding. Keep following our blogs to stay updated with the latest mobile app development and marketing techniques.
Do not let anything hinder your growth in the mCommerce industry. Bid adieu to the age old methods of app development and opt for AppMySite's new age app building solution now!