The universe of online marketing is constantly evolving and expanding. With the flickering attention of netizens and the trends changing overnight, it becomes difficult to keep pace with it.
The same goes for mobile app marketing. Whether you hire experts to build your app or take the DIY route and create an app with an online app builder, promoting and marketing it the right way is crucial.
You must keep an eye on the latest trends of marketing and see what is in vogue. This year is going to be exceptionally exuberant as the world is recovering from the pangs of the pandemic and making a fresh and promising start.
So, what are some of the practices you should take in context and follow? Read our blog and discover! Know what mobile app marketing practices will shape 2023 and how!
Five mobile app marketing trends to follow in 2023
The mobile app industry is extremely volatile, zestful and full of surprises. Some segments of this industry took a back seat when the pandemic hit the globe.
However, now that all the negativity surrounding the pandemic is subsiding, businesses are back on track. The industry is blooming again, and new prospects have started to take shape.
Amidst all this optimism and high-spirited endeavors, what one needs is to remain in trend. Now that you are back in the game, or are reviving your business, it is time to adopt the new ways.
Reinvent your app marketing strategies as you target new customers or rekindle the spirits of old ones through re-targeting and re-marketing campaigns.
So, what are the things that are likely to remain in trend in 2023 and shape the success and growth of mCommerce businesses, let us explore further and find out!
#1: Escalation in shift to mobile usage
The rapid increase in growth of mobile usage will continue this year as well. More people will start to use mobile devices to fulfil their everyday needs of shopping, assistance, entertainment, information, and more.
Eventually, brands will continue to give preference to the mobile traffic and build apps for a more permeable mobile presence.
In fact, many brands went ahead with an app only approach for mobile users, and that trend is likely to grow this year. However, instead of forcing the users to download app, the best approach will be to invite them with lucrative app-only offers.
Suggested Read: Top 45+ mobile app usage stats you should know
#2: Changes to align with new IDFA rules
Apple's new policy updates and modifications to the IDFA (Identifier for Advertisers) norms, will also affect the marketing and advertisement strategies for app developers, marketers and mCommerce brands this year.
According to this update rolled out with the iOS 14 version, the iOS users will get the option to opt-in or opt-out of the data sharing process.
It means that brands will need to get anticipatory approval from users to collect their personalized data like location, shopping preferences, etc., right from the start. Hence, it will become tough to display customized ads without permission.
Suggested Read: iOS 14 update is here! Know how you can optimize your mobile app strategy for growth
#3: Strategic use of Push Notifications
Push notifications are likely to become as powerful as social media campaigns. People have started understanding the importance of such notifications and are now more responsive.
This trend may continue to grow this year as concise messaging and communication will be the key. Brands will have to take notifications more seriously and up their game.
The best approach will be to study your consumer behavior and persona and send notifications accordingly. Send personalized messages without being too pushy or annoying.
Suggested Read: All you need to know about mobile app Push Notifications – A complete guide
#4: Increase in importance of visuals
The importance of aesthetic visual content has grown over the years unprecedentedly. Visual content like images, infographics, gifs and most importantly videos, have become game changers.
It becomes easier to convey a message to the audience in a visually aesthetic and appealing manner, thereby making the message more effective and productive.
Brands will continue to use this visual aid and treat to inform, educate, entertain, engage and encourage their consumers. App Clips and promo videos will become especially significant to earn leads and visibility.
Suggested Read: Effective tips to create Carousel Ads for boosting mobile app downloads
#5: Rise in consumer centric endeavors
There was a time when brands asserted their motives to customers and the buyers obliged. However, with the rise in competition, the roles have reversed.
In the age of consumerization of technology, the power lies in the hands of buyers. Hence, brands cannot 'tell', but will have to 'ask' their customers 'what' they prefer and 'how' they prefer it to be served.
Therefore, there will be a significant increase in consumer centric brand endeavors where the preferences and best interests of the consumers will be kept in mind. This will also demand more transparency and dedication towards the buyers, and the brands will have to oblige.
Suggested Read: Know what empathy marketing is and why is it so relevant today
Build an app that keeps your business trending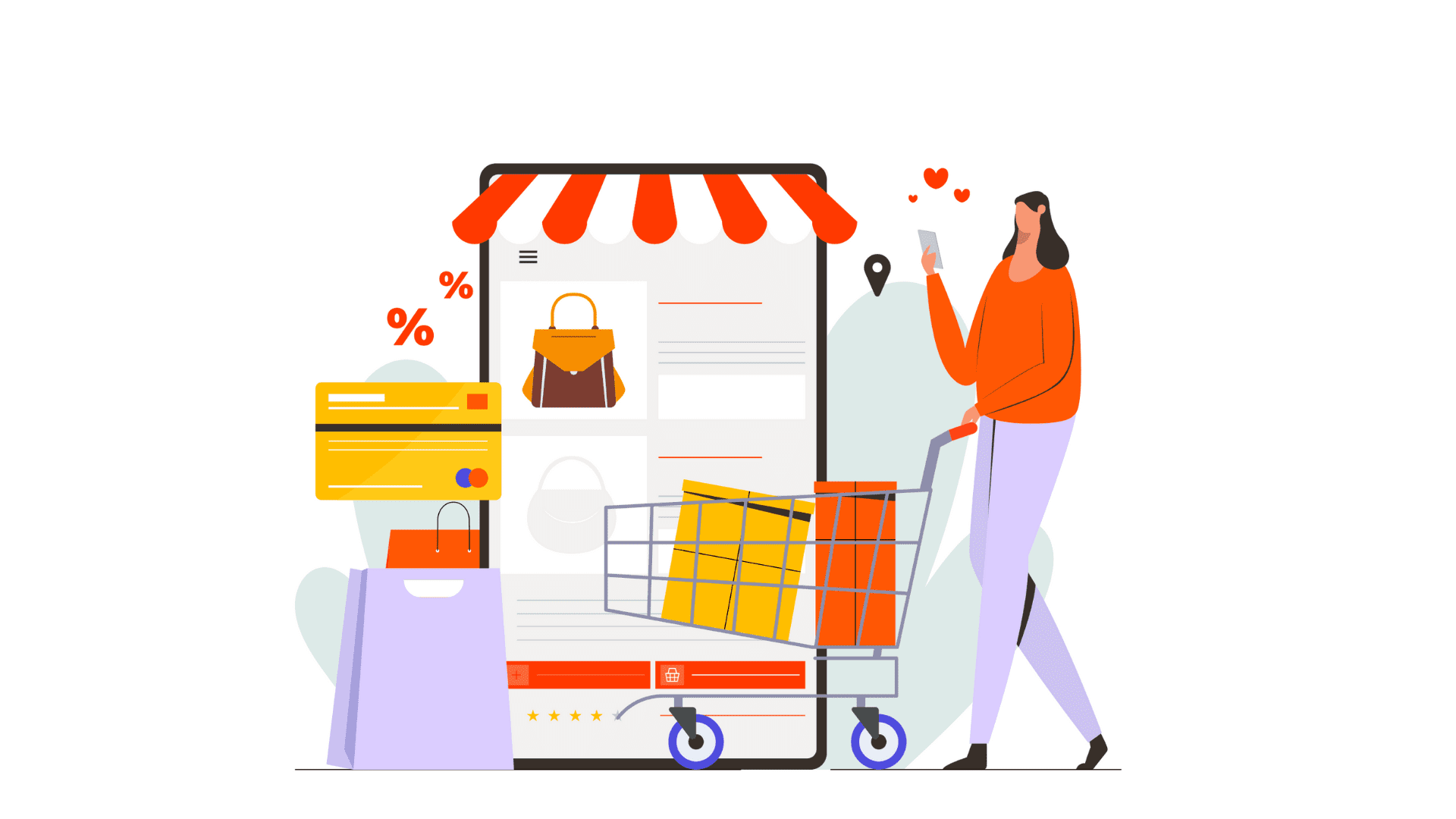 That was all! These are some of the trends that will remain in vogue and influence the app industry. Make sure that you align your endeavors with the same, and enjoy immense success.
However, besides a robust strategy, you will also need an app that has the power to propel your growth. This is a prerequisite as a well-designed and likeable app will be the foundation of your growth.
So, it is important that you build a native app first. Sounds overwhelming? Do not worry at all. All you need to do, is to sign up for AppMySite free app builder and you can start building your app immediately.
Create app with the best DIY app maker in the industry without spending a fortune. Build, customize and publish Android and iOS mobile apps and enter the mCommerce industry with ease. Keep trending!